ALUMINIUM WINDOWS
Vindr VS supplies aluminium windows, doors and facades to both commercial and residential construction markets.
Independently owned, Vindr VS prides itself on providing a responsive and personal customer service. The mission at Vindr VS is to offer high performance aluminium glazing systems to meet the needs of each project so that the fabricator is competitive and the client is totally confident.
ALUMINIUM
CONFIGURATIONS
Aluminium Cross Section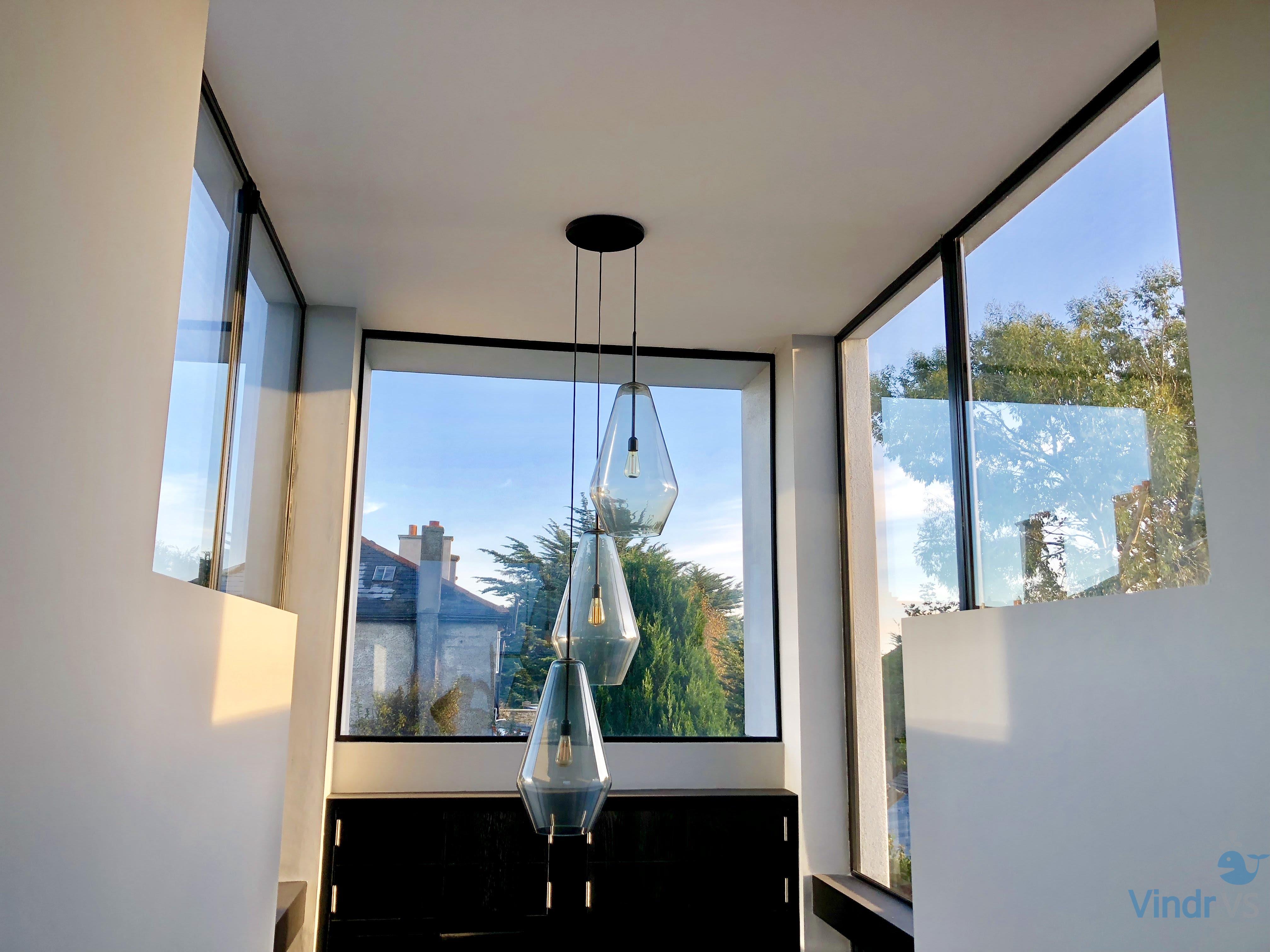 Aluminium Window
Types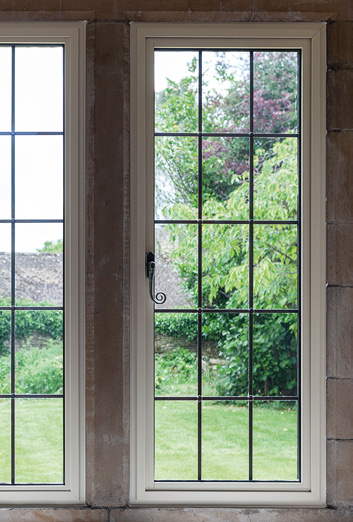 Alitherm Heritage Windows provide the ideal solution for heritage applications such as listed building renovations and large scale replica-refurbishment projects where planning constraints are to be considered.
The Alitherm Heritage Window range was designed and developed specifically to meet the requirements of refurbishment and renewal projects, particularly in sensitive planning areas. Ideal for Victorian and Art Deco projects, the range of commercial and residential windows and balcony doors are already proven in a wide range of renovation, refurbishment and heritage projects.
The perfect solution for sensitive refurbishment and renovation projects.
Fixed windows
Single or double sash, side hung open out casements
Top hung open out casements
Tilt & turn windows
Pivot windows – coming soon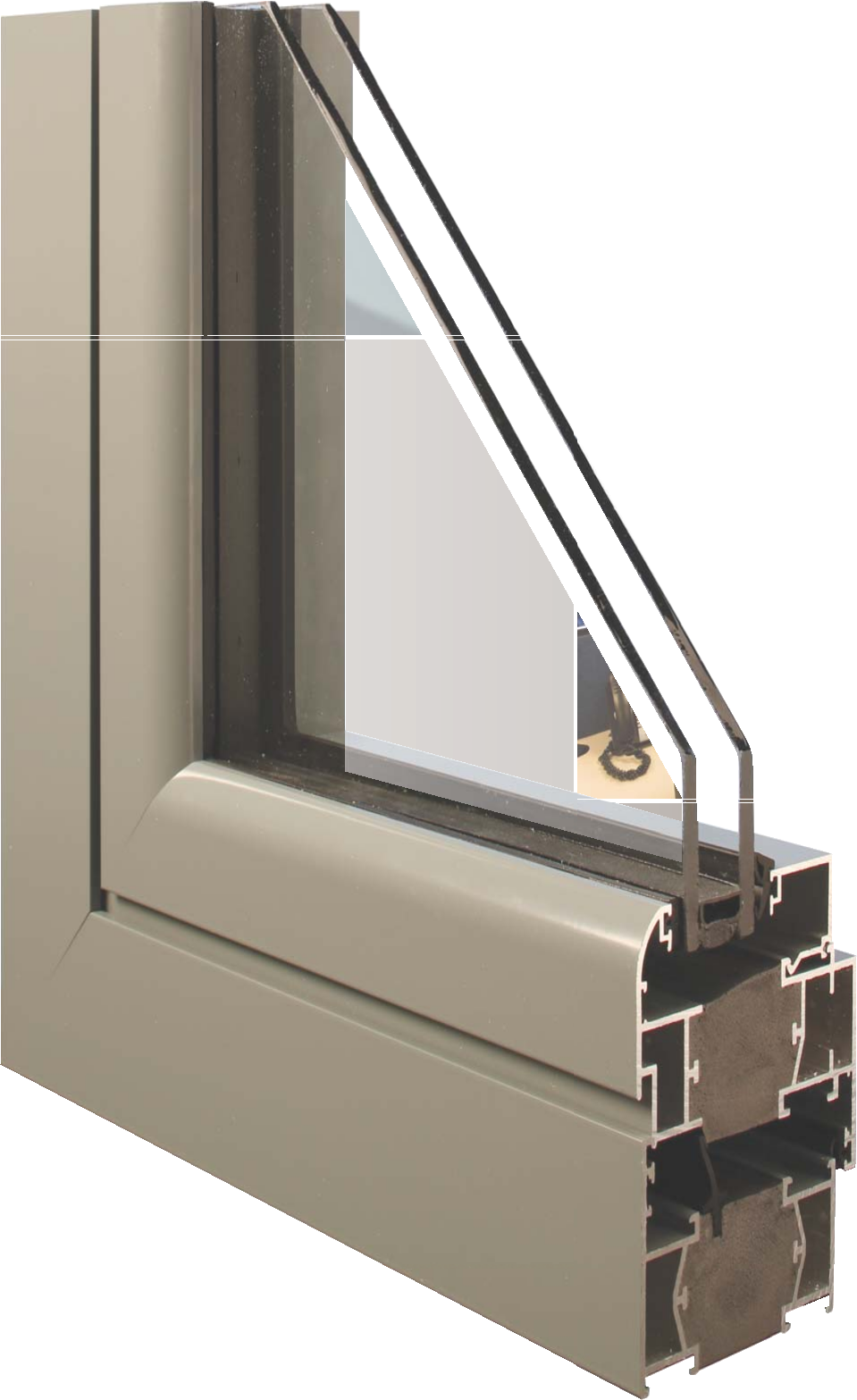 The pure window range has been developed by Senior Architectural Systems, one of the largest and most respected fenestration companies in the UK today. The system is the next generation of evolved products, to exceed current and meet future legislation.
The Pure Range is an aluminium window system that incorporates high insultation polyurethane foam (PUR) as an innovative thermal barrier. Already used for many years in the construction industry to provide insulation, PUR is fully recyclable, safe to handle and gives ultra high thermal performance. Its ground-breaking use as a thermal barrier in windows is set to revolutionise the market, giving U-values as low as 0.8 W/m2k to meet the PassivHaus standard cycle, and with a life expectancy in excess of 40 years.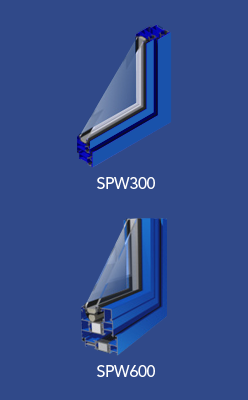 Senior Polyamide Window by Senior Architectural Systems, one of the largest and most respected fenestration companies in the UK today. Available in 3 ranges, with thermally enhanced options and full choice of colours, finishes and hardware. Fully compatible with both door and curtain wall systems, making fabrication and installation a simple, cost effective reality.
SPW300
Slim sightline, polyamide aluminium window system offering versatility (wide variety of window styles) and available single or dual colour. Available in configurations;
Open Out Casement (Top or Side-hung)
Inward Opening Tilt/Turn
Overswing
Pivot
SPW600
A robust aluminium window system offering versatility (wide variety of window styles) and available in single or dual colour. Includes enhanced (e) and radius (r) variants. Available in configurations;
Open Out Casement (Top or Side-hung)
Inward Opening Tilt/Turn
Overswing
---
Aluminium Windows
GALLERY
All
Windows
Doors
Rooflights

All Windows
Aluminium Windows
we guarantee to beat any like to like quote from our competitors